NorthWest Crossing Chiropractic
and Health Center
In a spa-like atmosphere, the practitioners at Northwest Crossing Chiropractic and Health Center look after your overall well-being with a collaborative and comprehensive approach. We work closely with one another to achieve optimal results for our patients. Here you will find a Chiropractor, an Acupuncturist, a Massage Therapist and a Doctor of Naturopathy all working together for you.Our practice is recognized as a preferred provider for most plans. Simply call to see if we accept your insurance.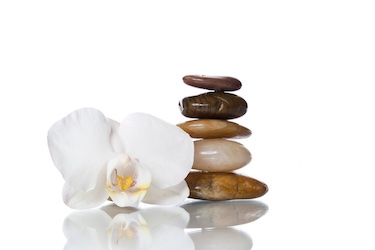 services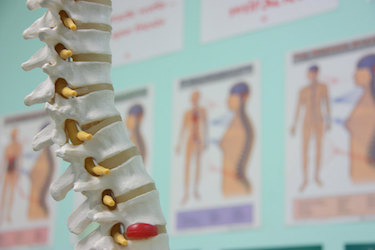 chiropractic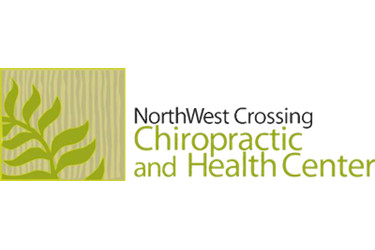 forms
a few reasons
to choose NWX
NWX Chiropractic is a full-service Health
Center in Bend, Oregon:
testimonials
Since having the K-Laser treatment on my ankles the pain and stiffness has decreased significantly. I have been told that joint replacement would be the only thing that would help my right ankle and relieve the daily pain. The laser treatments have helped so much that I don't feel I need to have surgery. The laser treatments are the only thing I have tried that actually relieves the pain significantly.

Before treatment, I was experiencing pain my lower neck and upper spine. Pain was below a spinal fusion that was done about 16 years prior. After about 12 or 13 treatments the pain was gone. Since treatment, I have been able to increase my weight lifting and running, and have lost 13 pounds. I would very much recommend this to anyone with back pain.

The total treatment I receive at Dr. Doi's office is wonderful, healing, and nurturing. I love the office, the staff, the serenity, and Terry's great care. Simply getting chiropractic treatment (at another office) was not working for me, but Dr. Terry provides massage, heat, muscle stem, graston, and adjustment. She also talks to me, offers good advice, and genuinely cares about my pain level and well-being.
Questions? Call Now: (541) 388-2429